When it comes to a difficult conversation, do you find yourself escalated in an emotional state that robs you of calm and focus? Do you:
Feel uncomfortable and nervous, wishing you could find a way out of it 


Lack confidence that the conversation will generate a good outcome 


Fear it may 'stir the pot' and make a situation worse 


Feel anxious that you won't handle it well and things will get out of control 

It doesn't have to be this way.


There are tangible things you can learn and do that will make a positive difference. By gaining insight into the nature of difficult conversations, increasing your self awareness around how you communicate and implementing effective preparation and communication tools, you can evolve the all too common experience of the difficult conversation into one that feels much more satisfying and effective. 

Courageous Conversations is an in depth and systematic approach to getting underneath the emotional escalation, turmoil and drama that often accompanies communication around frustrating, stressful and conflicted situations. In this course you will learn how to prepare for and engage in even the edgiest of conversations with more calm, focus and deliberate intention.

Courageous Conversations is for you if:


you want to have more confidence to address conflict, human drama, and negative behaviour
you wish you could find better, more effective, ways to address the things that matter to you
you long for a deeper connection within your relationships
you want to have greater focus and clarity in how you communicate
you want to approach tough conversations with dignity, honesty and fairness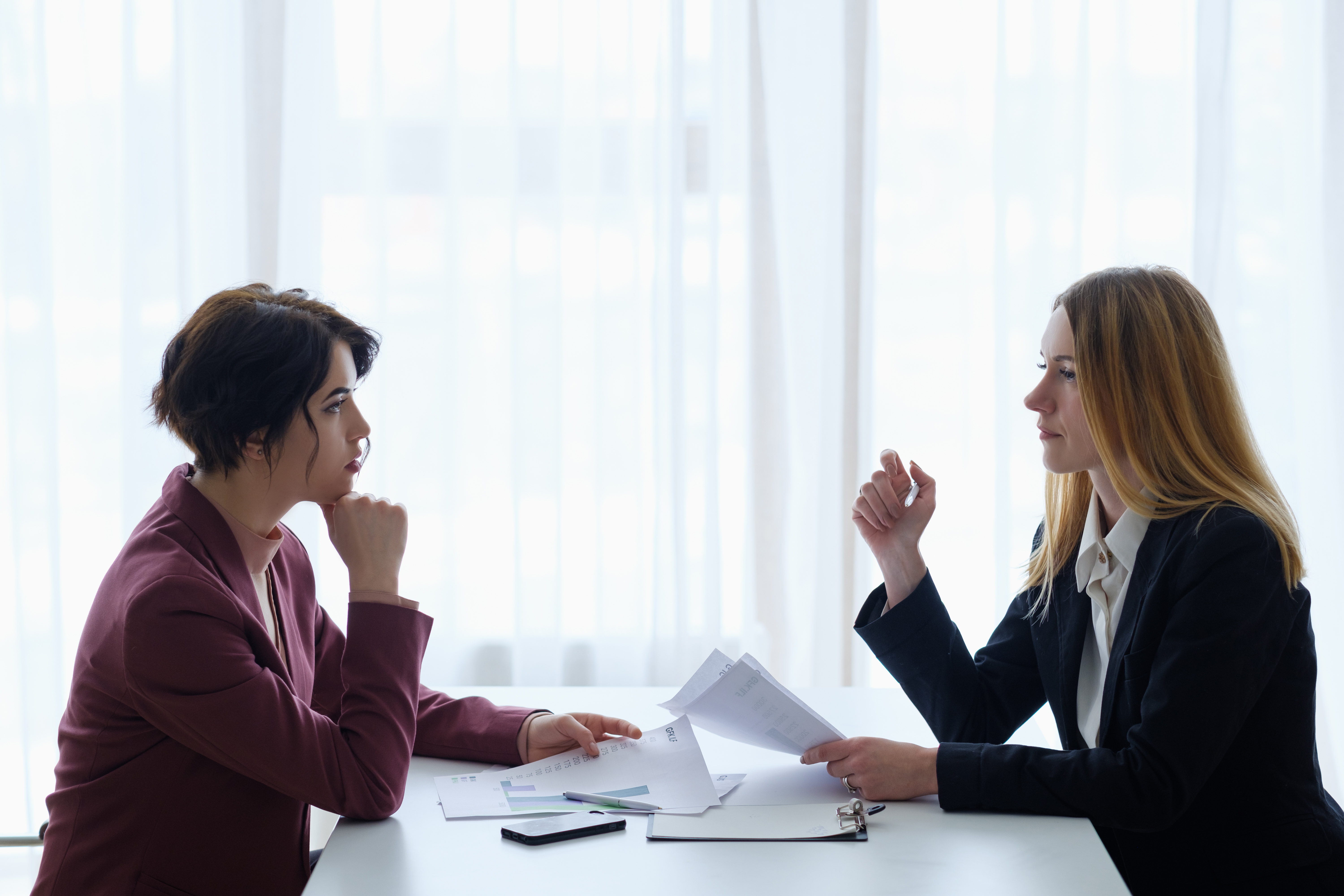 You can learn to address any difficult issue in ways that are:

Timely
Direct
Thoughtful
Caring

Through 5 sessions, Courageous Conversations will teach you how to:


have crystal clarity on what the real issues are


keep on an even keel even when emotions run high


differentiate between the situation and your thoughts/beliefs about it 


feel prepared for any conversation


communicate in a way that focuses on building relationships and generating quality outcomes


leverage the influence you have


generate momentum to ensure continuous progress

In addition there is a BONUS SESSION!!

Here you will learn the Superpower Preparation Tool so you are feeling iron clad confidence as you begin a courageous conversation.

Valuable Worksheets

Each session comes with downloadable worksheets that contain valuable content and practical tools from each session. These are yours to keep and utilize for all of the conversations you will implement and engage in going forward.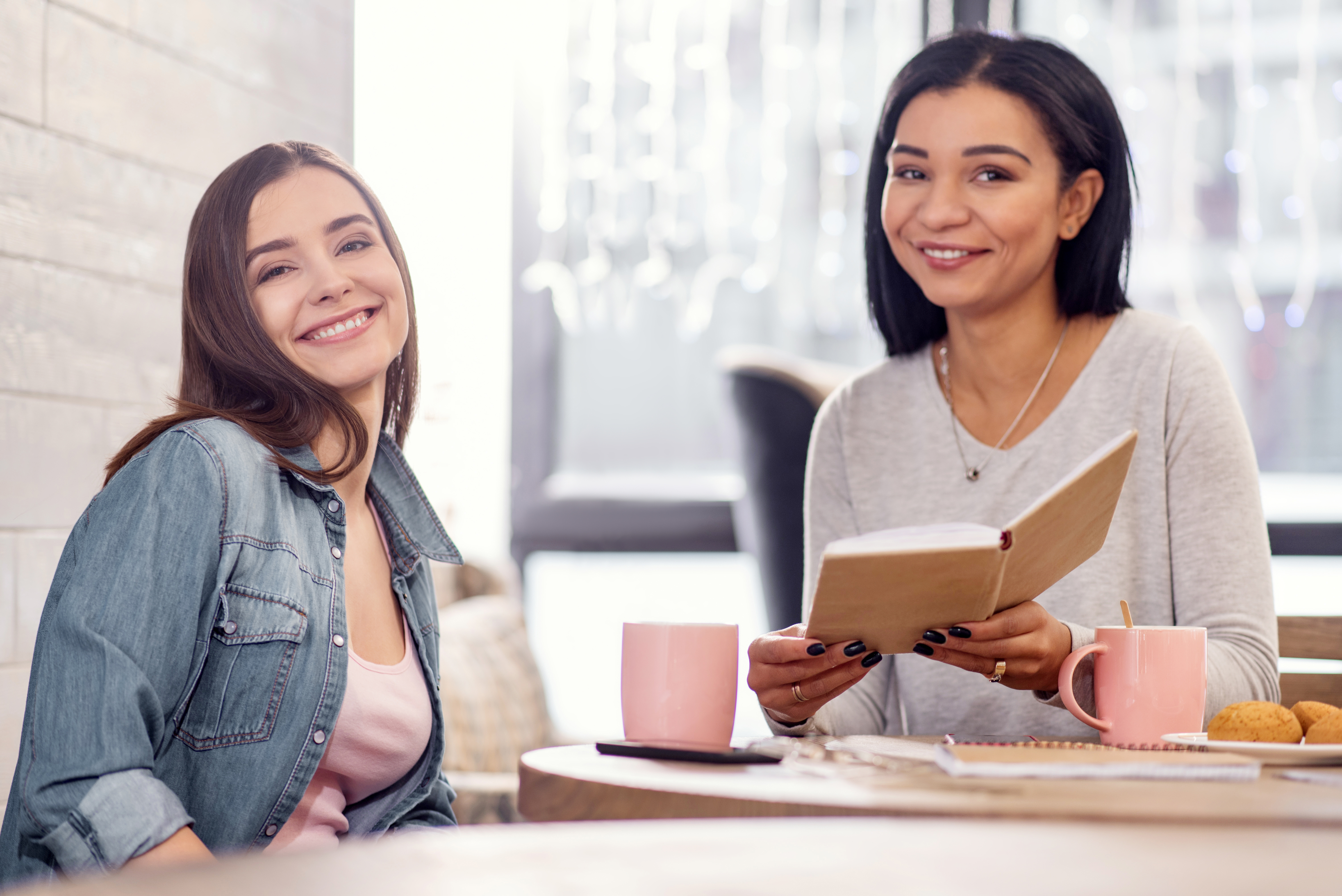 You can gain the 
confidence
 and 
courage
 to discuss the things that matter most, so you can start generating more progress, higher trust and meaningful learning and growth.
Course Agenda

In Courageous Conversations you will learn:
Session 1 - The Anatomy of a Courageous Conversation
What a Courageous Conversation is, why they are essential and a practical way for you to empower yourself to have more of them
Why leaving our comfort zone is difficult for all of us
The three phases essential to all Courageous Conversations
Session 2 - The Biology of Fear
The physiological and neurological realities of leaving our comfort zone
Why understanding our reaction to fear is the key to being calm and focused
Learn a practical way to create a pause in even the most stressful situations

Session 3 - Mind Management
Your biggest resource for how to create the outcomes you want
Getting crystal clear on what your issues and problems are (vs your opinions of them)
A process to assess and evaluate how you can leverage your influence and impact
Session 4 - Levels of Communication
The two roles we play when communicating with others
Prioritizing both the issue and the relationship
Evaluating the impacts you are having during any discussion
Session 5 - Keeping Momentum
The necessary components to bring closure to a courageous conversation
Essential short terms actions to take
Long term strategies for continued progress
BONUS: Session 6 - Preparation Superpower Tool!
Ensuring you are ready to proceed with a Courageous Conversation
Planning for success
A practical tool to help you prepare for ANY important conversation you want to have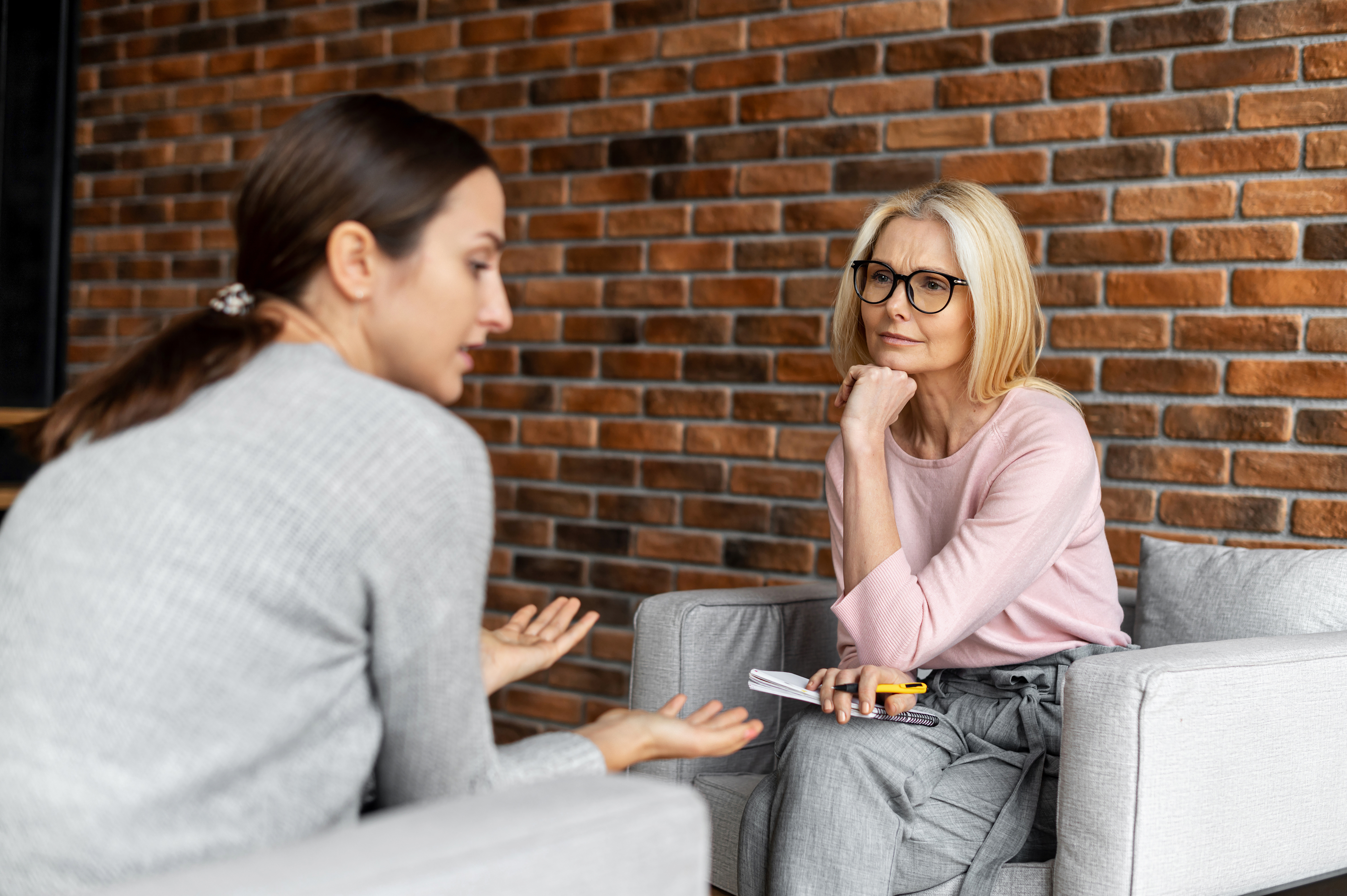 No matter how difficult the issue our conversations can be both effective and fulfilling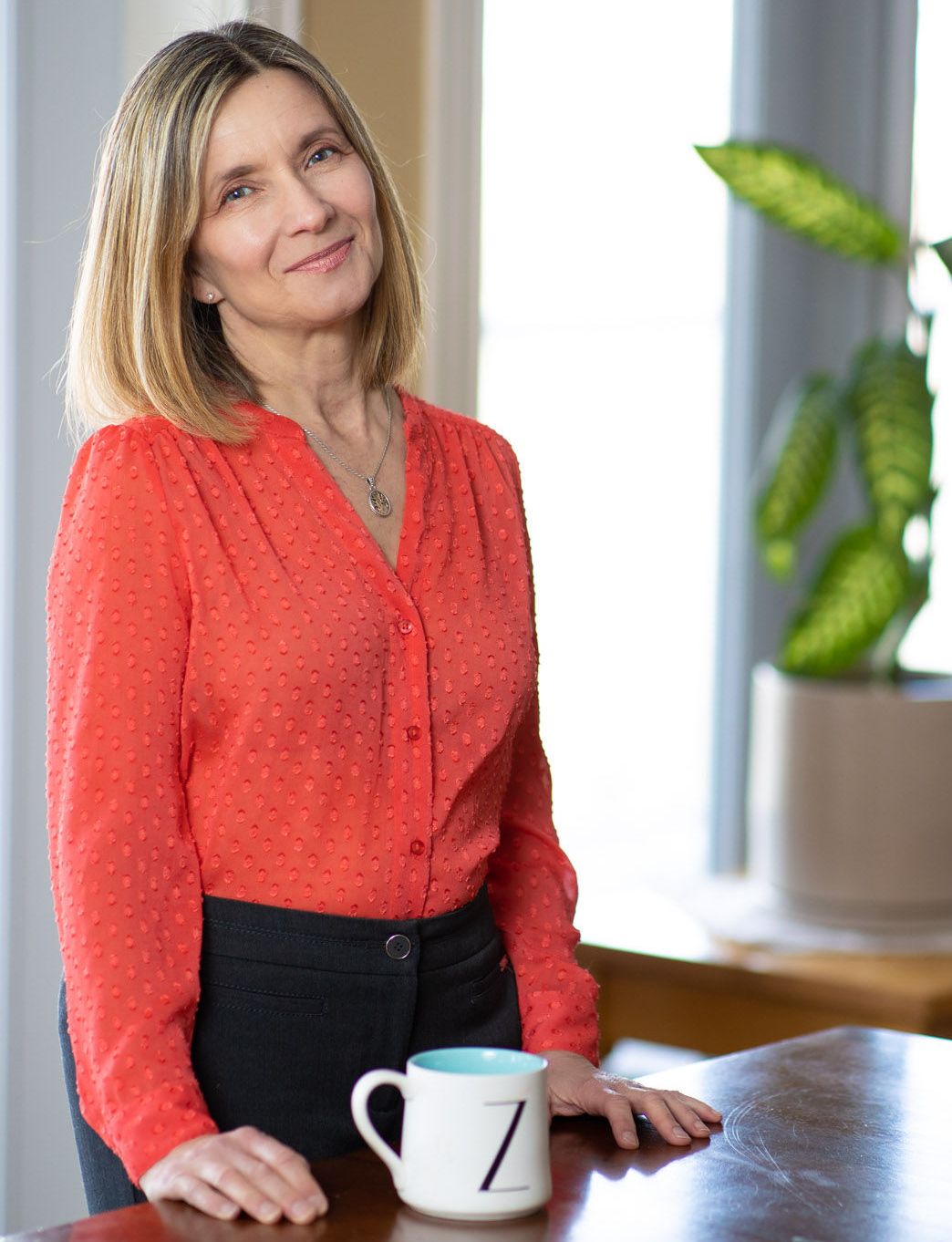 Course Teacher, Patricia Zeggelaar


Patricia is one of Canada's leading experts in conflict transformation, hard conversations and human drama at work.

As Owner and Senior Consultant of Integrated People Solutions and CEO of The Better WorkLife School Patricia's work in the world is to help humanize the workplace by supporting and inspiring people to effectively and meaningfully manage conflict, stress and negativity. 

For the past 30 years Patricia has worked with thousands of organizational members within small and large companies as well as those in the private, public and not for profit sectors. As an educator she has the ability to deliver valuable, relevant and evidence based information in a way that everyone finds compelling, enjoyable and applicable. As a coach Patricia has helped countless leaders develop the insights and practices necessary to influence and inspire high performance work cultures. Whether she is teaching on line, implementing workplace diagnostics or leading immersive retreats her goal is to help people develop the insight, courage and endurance to address their most challenging issues in ways that lead more effective and fulfilling experiences. 

A life long learner, Patricia has studied at Dalhousie University (BSc Psychology) and has certifications in Organizational Diagnostics, Positive Psychology, Human Element Coaching for Performance, Overcoming Anxiety, Myers Briggs Type Indicator, Herrmann Brain Dominance Indicator and Trauma Informed Yoga Therapy.

Check your inbox to confirm your subscription